June 12, 2017 by cynthia_k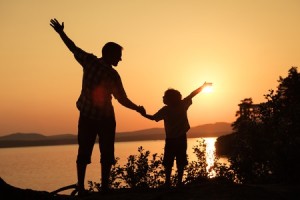 What did you get your mother for Mother's Day? Did you call? Send flowers or candy? Take her out to dinner?
What are you planning to do for dear old Dad? You may have heard that consumers spend lots less on Father's Day than they do on Mother's Day. While it is true, spending in 2016 reached its highest point since the National Retail Federation started tracking Father's Day spending in 2006. And it appears that spending for 2017 will be comparable.