March 13, 2018 by s_sendcere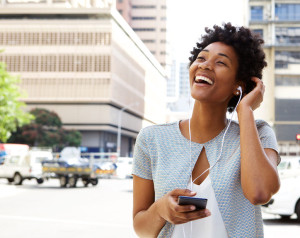 A post recently making the rounds on Facebook lists questions you can ask your children to encourage conversation and get them to open up about their day. One of the questions is: What is one good thing that happened today?
It's a great question. But maybe we should be asking it of ourselves every single day.
Sometimes it can be really hard to find the positives, especially when we are bombarded with so much negativity and bad news. But the truth is that there is always something positive – we just have to look a little harder.